Main international alliance: FGA
We work together with Christos Christou from FGA - LTD of London- . Like them, we believe that good Corporate Governance and Family Governance are necessary to extend the longevity of family businesses. and improve the perspective to turn them into multigenerational businesses. We are a group of professionals with many years of consulting experience in different countries and multiple industries.
National Alliances
Integra expands its own areas of expertise with the knowledge of other professionals recognised in their respective fields.
At Integra Negocios we have a strong vocation for tackling complex projects and deliver tangible results, using a high degree of pragmatism. To achieve that, we seek to integrate into our teams professionals with a strong specialization in complementary subjects, acquired through experience in implementation as well as in analysis and diagnosis.
The complementation with different types of professionals has been consolidated through working side by side in situations where high performance requirements forced to use resources with concentrated effectiveness and efficiency.
Specialists with a proven track record and a long professional relationship with Integra's partners.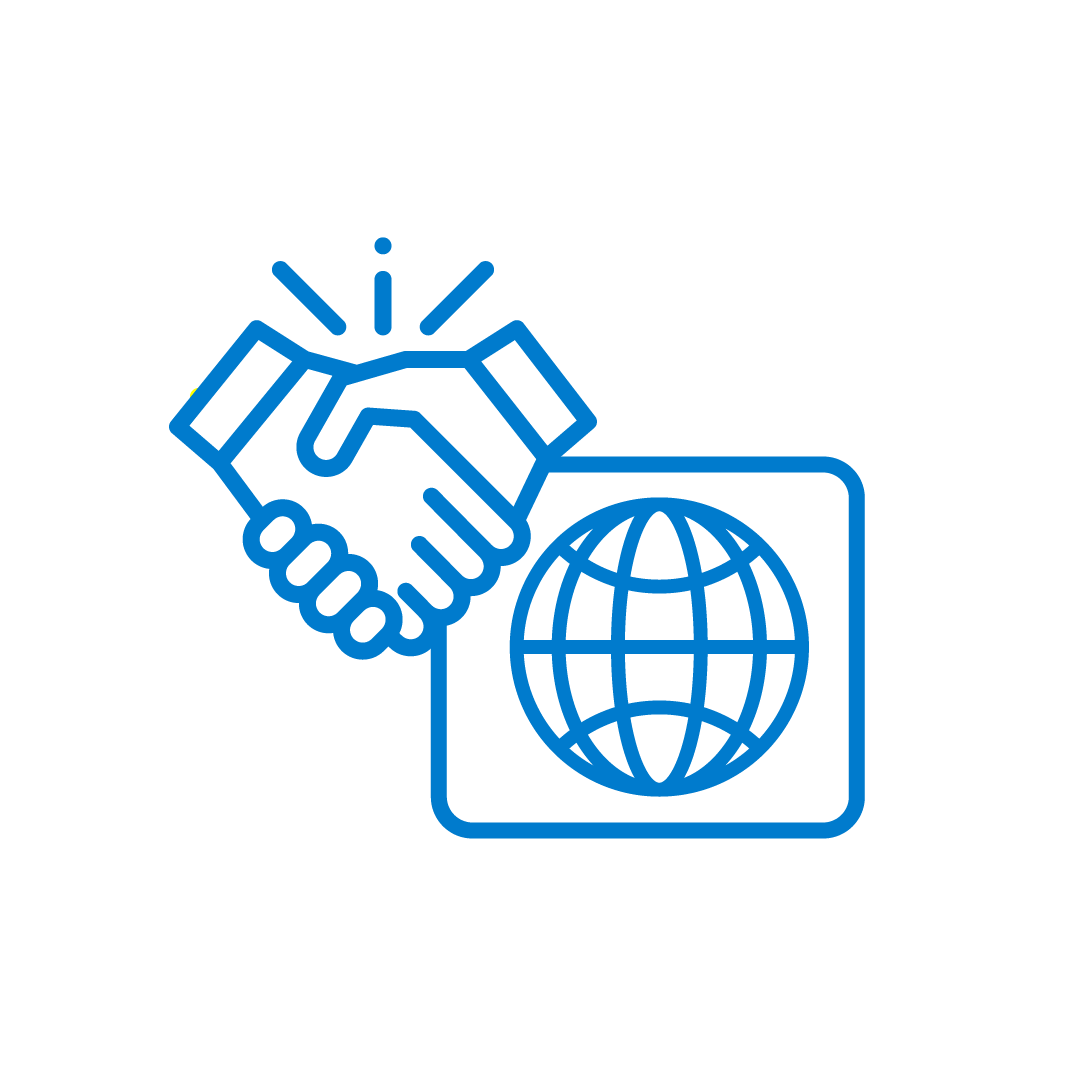 International Alliances
Integra extends its scope of geographical coverage through the participation of other groups of professionals recognised in their respective fields and in their regions.
At Integra we are committed to approaching our activity with the global vision required by business in today's highly competitive environment. To achieve this, we seek to integrate into our teams other professionals who are well established in the business environments in which they operate, both in our own region and in key regions to which our clients and partners look to as a business destination and a source of capital for their ventures.
Our international relations are the result of a joint and continuous work that reaches back to twenty years of shared projects and ventures, which allows an easy mutual understanding, the rapport with the vision and objectives of each node and an absolutely continuous attention that guarantees results and value creation - as few alternatives offer to companies interested in integrating different regions of the world.